KISS at the O2 Arena
2019 ≫ KISS at the O2 Arena @ O2 Arena
Pondered going to this for a while then mentioned it to Jack when we were at Suede and "oh yes, I'm going I might have a spare ticket" and yes it happened! I don't like this venue but it could be / should be the last time to see them on their "End Of The Road" tour.
Writing this after the event, support was from a Rolf Harris style painter David Garibaldi who threw up huge portraits of John Lennon, Freddie Mercury and KISS live on stage.
All the pyrotechnics and things at this gig. They opened with Detroit Rock City and ended with Rock'n'Roll All Night, and in between was some killer and a little filler... I will write it up in posts connected to this.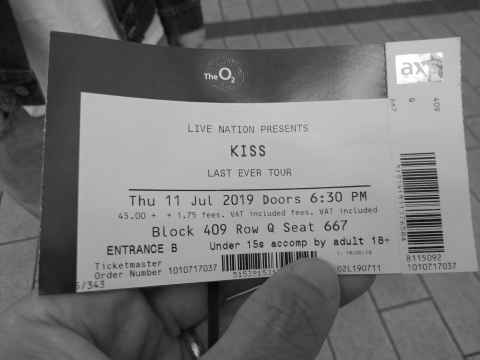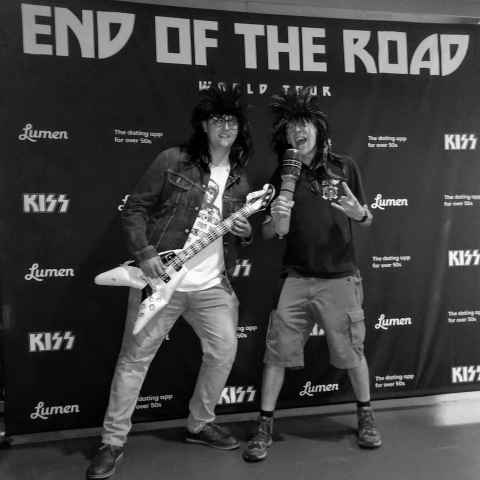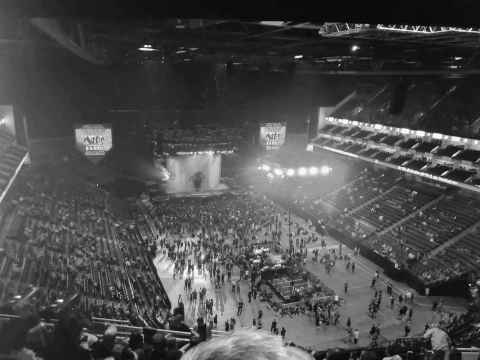 I attended this one, more from this year in my gigography for 2019. Part of a list of every gig I was at from '87 to '20. It's an obvious step from my Best gigs of all time weblog post. Yeah I know it's very nerdy, let's let that go though, I'm enjoying reminiscing about these things.
Thu Jul 11 2019