Blog ≫ 2003 ≫ International Talk Like A Pirate Day
Right, so MSIE doesn't recognise that object above, it appears as a text box here, should be a smashing pirate picture...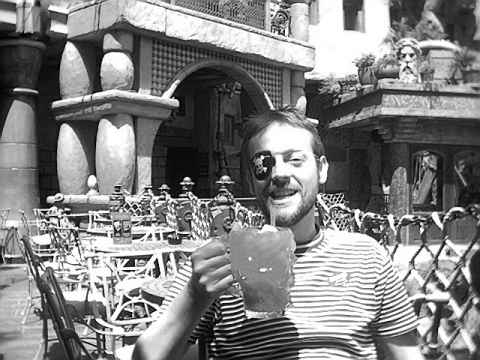 💬 Redesign
Paul Clarke's weblog - I live in Hythe in Kent. Wed + dad to 2, I am a full stack web engineer, + I do js / nodejs, some ruby, other languages etc. I like pubbing, parkrun, eating, home automation + other diy jiggery-pokery, history, genealogy, TV, squirrels, pirates, lego, and TIME TRAVEL.