Glastonbury 1994
1994 ≫ Glastonbury 1994
My first Glastonbury festival, did we go in my van? Or was this the one where I had a last minute bad back and Ro drove in his Volvo?
Hard to fault the lineup on the NME stage... Blur, Pulp, Oasis, Beastie Boys, Bjork, Manics, Radiohead, etc. Britpop-tastic.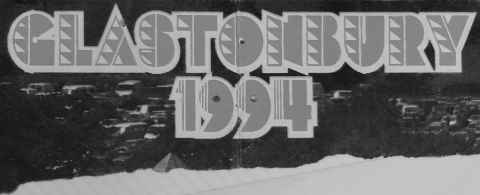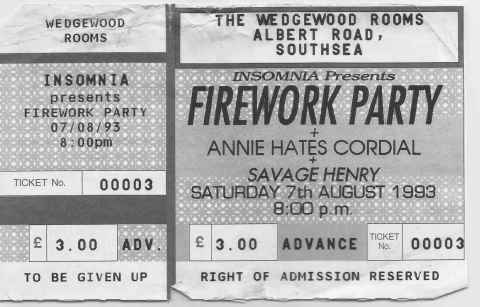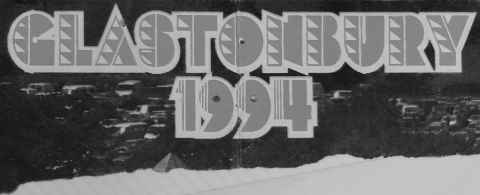 I attended this one, more from this year in my gigography for 1994. Part of a list of all the gigs I was at from '87 to '20. It's an obvious step from my Best Gigs Ever blog post. Yeah I know it's very geeky, let's let that go though, I'm enjoying reminiscing about these things.
Thu Jun 23 1994